Lighting & Grip Equipment Rental
Caribbean Light and Grip is the go-to destination for creatives looking to source production equipment such as: lighting, grip, electrical, drone equipment, and on-set expendables.
We would love to hear from you.
Our playground : the Caribbean Islands
MARTINIQUE – GUADELOUPE – GUYANE – DOMINICA – ST. LUCIA – DOMINICA – ST MARTEEN – ANGUILLA – ANTIGUA & BARBUDA – HAITI – JAMAICA – ARUBA – BARBADOS – BONAIRE – BVI – CUBA – USVI – CURACAO – DOMINICAN REPUBLIC – GRENADA – THE GRENADINES – MONTSERRAT – PUERTO RICO – ST. BARTH – ST. KITTS & NEVIS – SABA -ST. VINCENT – TRINIDAD & TOBAGO…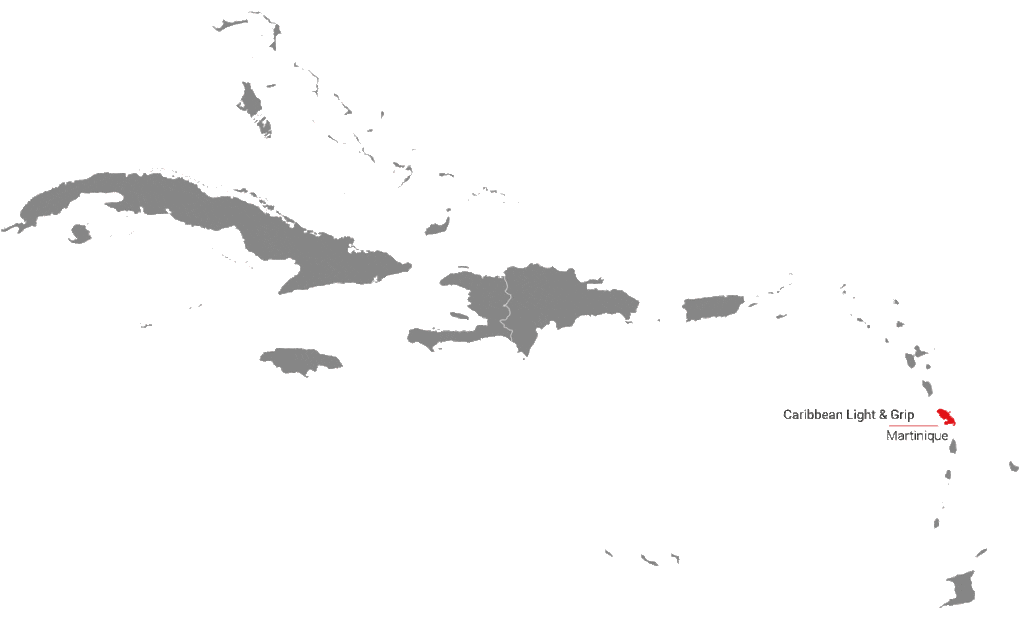 Caribbean Light & Grip - @ Work !
All our lights, grip and specialized filmmaking equipment are fully insured so you can use each piece of equipment to its full potential.
We're a small company driven by big service expectations. At Caribbean Light and Grip you'll be assisted by humble team members committed to your success.
We'll do so by listening to your needs, offering experienced advice, presenting quality products you can trust, at the best prices, and by going out of our way to ensure we fulfill or deliver your orders on time.
Our promise to you is to offer you a personable experience that will earn your trust in us to be your creative community resource and partner.